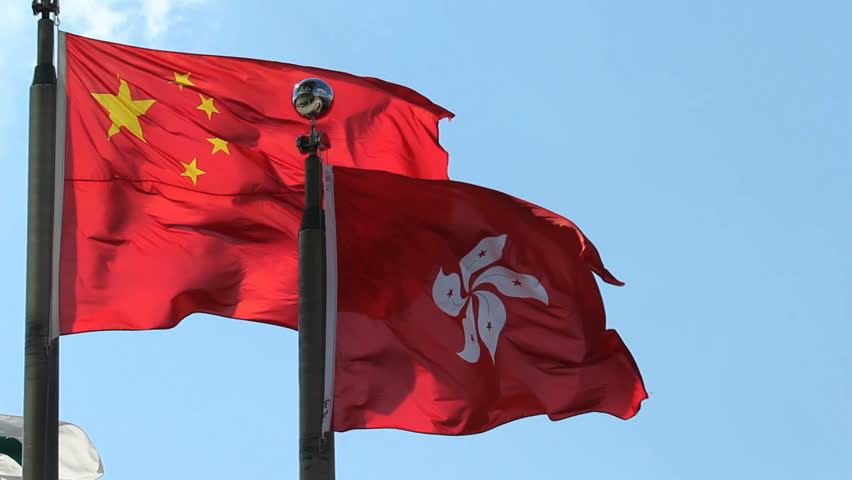 A few month ago we released our website in Simplified Chinese version, today we are happy to finally release the Traditional Chinese version (for people in Taiwan, Macau and Hong Kong). As usual, you can switch languages on the upper left corner by clicking on the flags.
If you are an owner and have a property for sale on our website, your listing may have been translated into Chinese and as of today we are able to reach more potential buyers for you.
If you add a new property for sale in the future on our website, we will eventually have it translated in Chinese as well.
We think it was an important move for us to do because there is a clear increase of Chinese interest in Thai real estate market in general and in Koh Chang in particular.
For this work we hired a professional translator from Chiang Mai – if you need some translation work, ask us her contact, we highly recommend her service.