You will find on this page some information about Real Estate in Klong Son Bay. For general and complete information about Klong Son, you should have a look on these websites :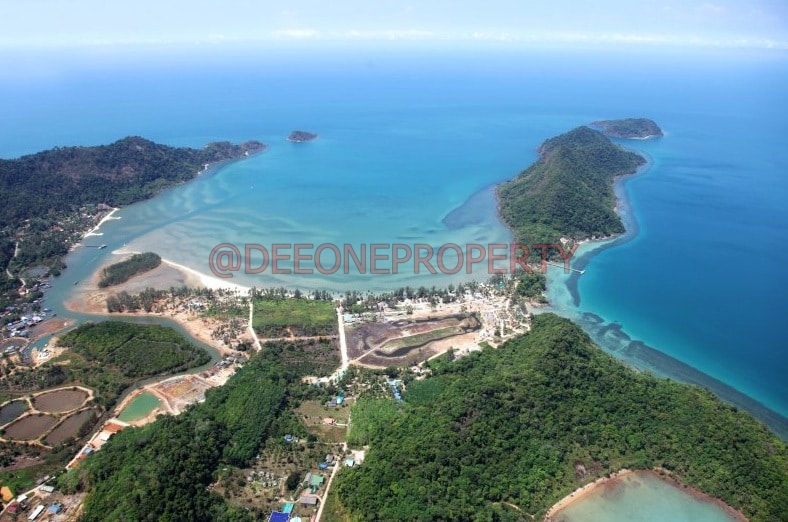 Spared by mass tourism Klong Son is a very pleasant village, mainly residential and inhabited by local people (thai & foreigners), it has a great overall atmosphere making it worth to visit or to live in.
As a traveler visiting Koh Chang, it could be a very good choice to stay in Klong Son as resort rates are rather lower than in other more popular areas and yet you will be only 5 minutes away from the most popular area of Koh Chang, White Sand Beach. Klong Son has accommodations for every taste : from VERY cheap (around 200b) to VERY luxury (10000+ bahts).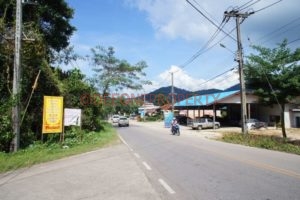 If you are willing to stay a little bit longer on the island, you could have a look at some houses available for rent in the area, you'll be able to find some very good deals. A lot of foreigners live on a long term basis in Klong Son. Likewise, if you are looking for a business to take over, don't overlook Klong Son, as we found over there very good & profitable offers when it comes to resorts to take over.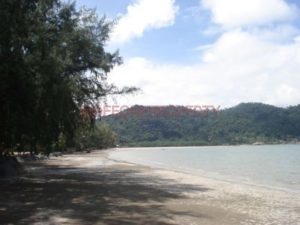 Finally, if you're willing to settle down in Koh Chang or if you are looking for a very profitable long term investment on the island, have a look at our Luxury Offers in Klong Son — indeed the most ambitious and impressive luxury housing development of the island is located on the beautiful beaches of Klong Son Bay, with lands and luxury villas for sale. They also have a lot of luxury villas for rent on a short term.