White Sand Beach is the most developed and touristic area of Koh Chang. In the high season it's crowded. Despite this, White Sand Beach is still a very lovely place, the beach is wonderful and it still offers quiet spots to spend a week or two.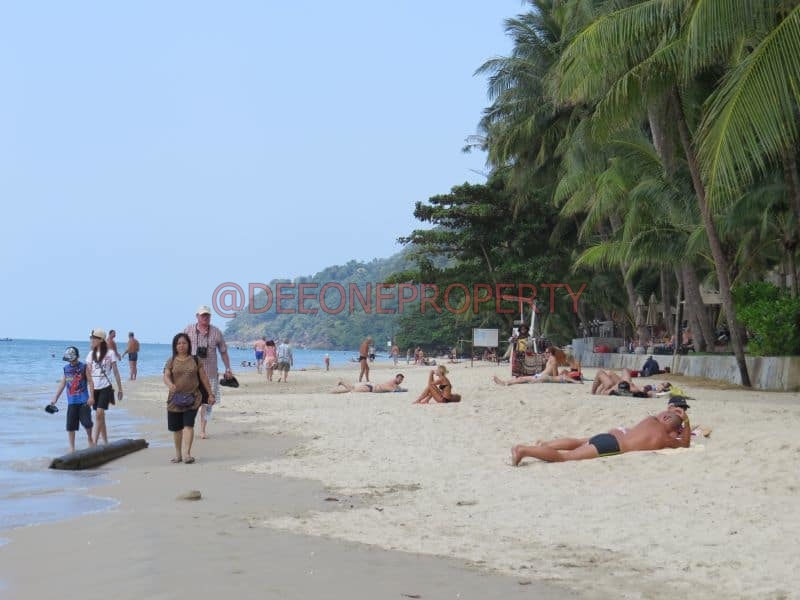 For a complete touristic guide about White Sand Beach, we recommend you to read these two websites :
Generally speaking, these two websites have all the needed information about Koh Chang, if you're planning to stay on the island, you should have a look on them.
For this page we used three pictures from IamKohChang website, thank's to the author to let us use them.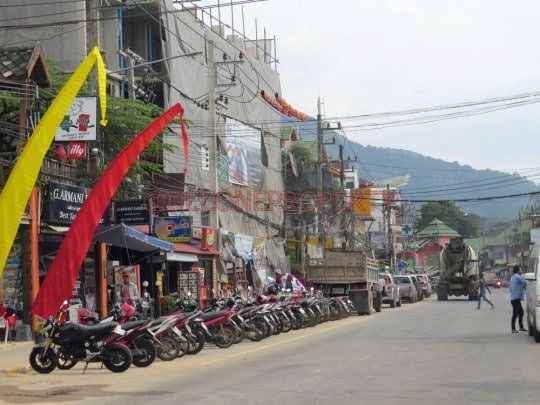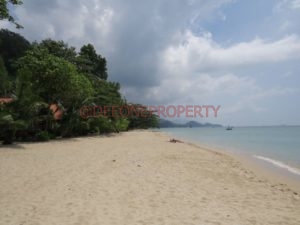 If you're willing to stay in the White Sand Beach area with your family or your group of friends for your holidays (or if you're planning a long stay in the area) a good quality resort can be quite more expensive than in the other areas of the island. That's why it could be a good idea for you to have a look at the houses for rent we have in our listings : a house for rent is always much much cheaper than a resort, for an equivalent (when not better) quality. We propose monthly rentals rooms & houses in White Sand Beach from 5000 Bahts a month up to 15,000 bahts a month.
Business wise, we have some very interesting properties and businesses for sale in White Sand Beach, ready for work. Keep in mind that White Sand Beach is probably the most interesting place to run a business in the island : in the high season the village is crowded, the beaches are very busy and the streets have a lot of people going and coming. Check out our businesses for sale in White Sand, we have bars, resorts, and guesthouses.
If you are looking for a land to invest in, have a look at this RARE opportunity : a 7 rai sea front land for sale, with Chanote, 5 minutes away from White Sand Beach. Perfect spot for a housing development or a big resort project.