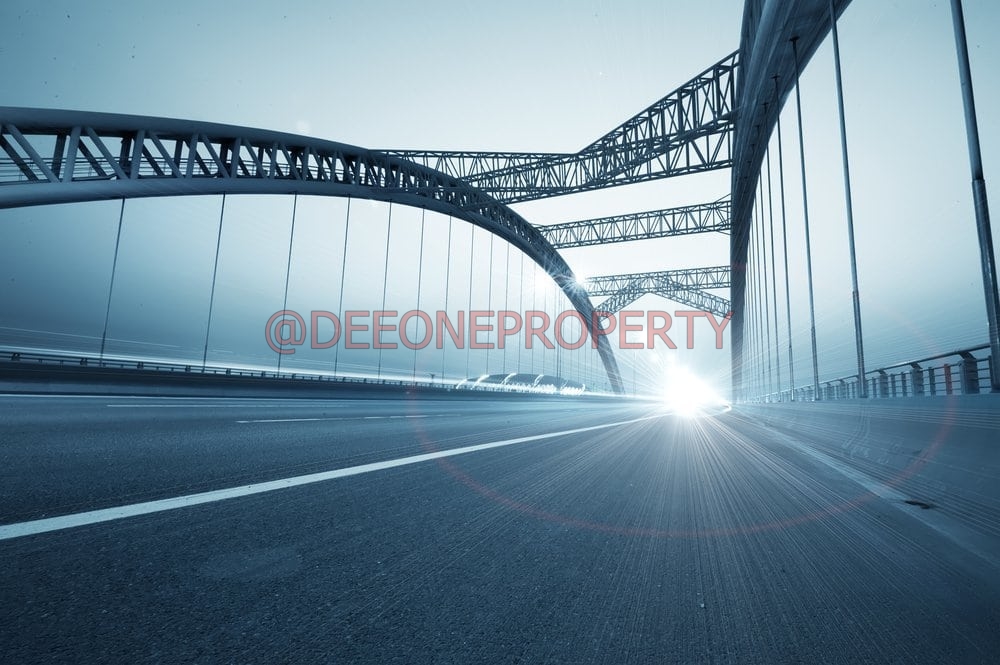 A bridge from Koh Chang to the Main Land ! No joke !
We heard about this project from the website Koh Chang Guide (not an april fool this time :p), have a look at his full article about the project of a bridge in Koh Chang.
It seems rather inevitable to us that in the future a bridge between the island and the main land will emerge. The question is not "will it happen ?" but "when will it happen ?". And of course it will be a game changer from a real estate & investment point of view for the island, but also for the whole Trat area.
We'll keep a close watch on this project and let our readers & customers know about it.